Error Upsupported Browser!
Update to Internet Explorer 12+ (Edge).
Or use a different browser (Chrome, Firefox, or Safari
detecting…
n/a
Delta Hotels by Marriott Ottawa City Centre Ottawa, ON
Mon Nov 27 -> 29 2023
In-Person
Registration closes in 62 days
Congratulations John!
Best seller of the month
$89k
You have done 57.6% more sales today.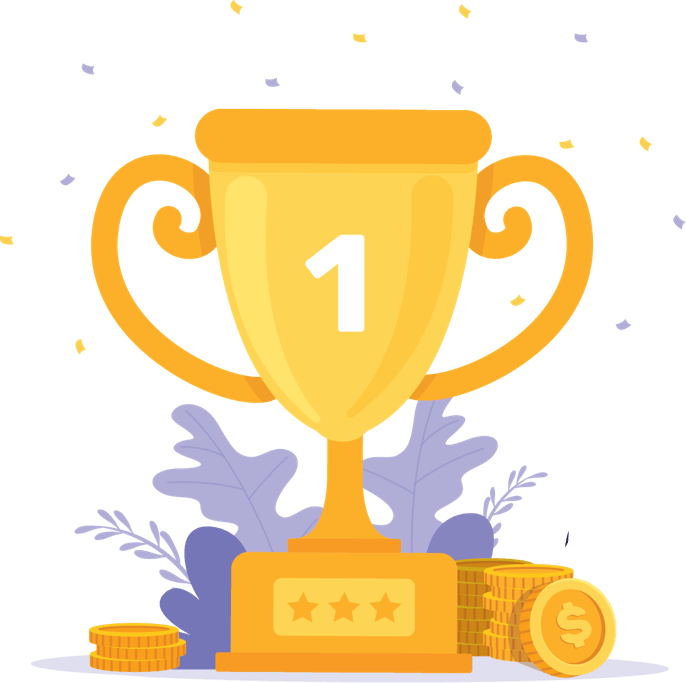 Total Products

2k New Products

10k

Total Sales

39k New Sales

26M

Total Revenue

43k New Revenue

15M

Total Cost

Total Expenses

2B

2k

46k
Marketing campaigns
| Campaign | Growth | Charges | Status | Action |
| --- | --- | --- | --- | --- |
| Fastrack Watches | 30% | $5,536 | Active | |
| Puma Shoes | 15.5% | $1,569 | Active | |
| Nike Air Jordan | 70.3% | $23,859 | Closed | |
| Oneplus 7 pro | 10.4% | $9,523 | Active | |
| Google Pixel 4 xl | -62.38% | $12,897 | Closed | |